If you are attending the Erotic Art Collective exhibition on Saturday 14th June. There will be a chance to join a Private After Party at Hoxton Dungeon Suite.
The suite is a five minute walk away from the exhibition venue, in Hoxton.
HDS parties are always great fun and play is optional. The atmosphere is relaxed and fun play is always the theme of the night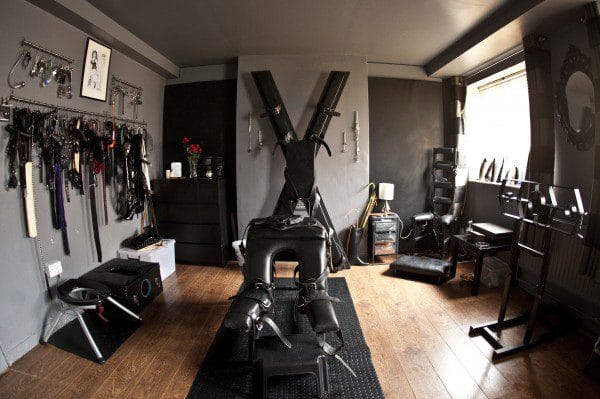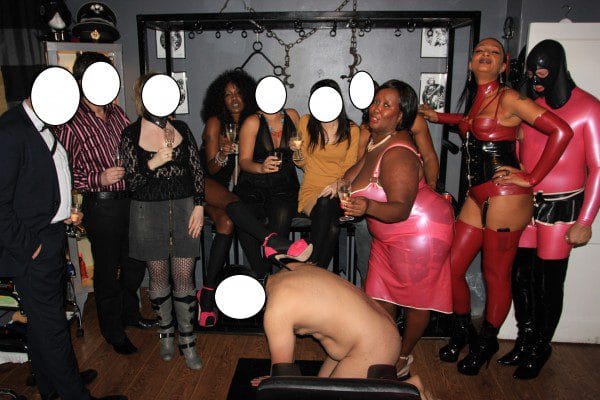 This is a unique opportunity to watch Dominants and their submissives at play and even join in if you feel the urge.
It is also a great chance to have look around one of the finest dungeons in London.
Tickets for the after party are limited to just 20 and can only be bought at the exhibition
Tickets cost £20 to cover wine, beer & nibbles.
T
Rules of the play party
Use your common sense
Don't touch without permission.
Don't assume things. Someone maybe submissive but that doesn't mean that they will be submissive to you.
Don't interrupt.
No means no.
All play must be consensual and sane.